MEDITERRANEAN RESTAURANT BAR & LOUNGE
WELCOME TO CIELO PRLR
CIELO IS ITALIAN FOR SKY.
OUR TALENTED TEAM OF CHEFS, FRONT OF HOUSE AND FOUNDERS... HAD A VISION TO BRING A NEW TYPE OF DINING EXPERIENCE,
WHERE THE FUSION OF FLAVOURS FROM THEIR DISHES AND COCKTAILS WOULD BE CELEBRATED WITHIN A CONTEMPORARY INTERIOR SETTING.
ALL ARE WELCOME TO ENJOY THE VERY BEST OF TURKISH AND ITALIAN CUISINE AND HOSPITALITY.
Phone
Location
1 Charcot Rd, London
NW9 5HG
Shisha Hours
Sun-Thu 15:00–00:00
Fri-Sat 15:00 - 02:00
rESTAURANT & bar Hours
Sun-Thu 12am–12pm*
Fri-Sat 12am - 1:30am*
*Restaurant kitchen closes
at 11pm
ENJOY A TANTALISING SELECTION OF mediterranean WITHIN A LUXE RESTAURANT SETTING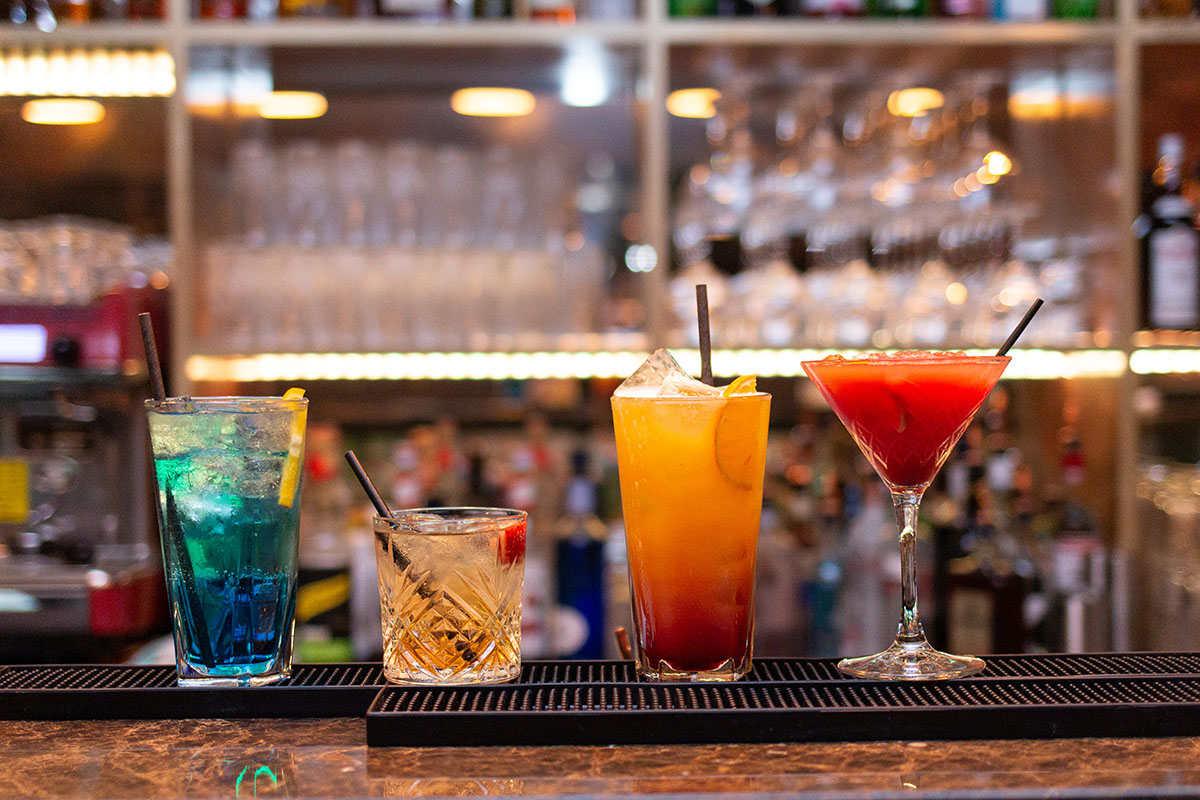 YOUR cielo prlr experience STARTS AT THE BAR. let our talented team shake up / pour you something special
DRINK MENUS
WE HAVE AN EXCELLENT SELECTION OF WINES, COCKTAILS AND SOFT DRINKS TO PATHER UP WITH YOUR MEAL
OUR LOUNGE IS THE PERFECT SPACE TO UNWIND, CATCHUP WITH FRIENDS AND WATCH LIVE SPORTS
LOUNGE MENU
OUR LOUNGE HAS A 180 SEAT CAPACITY, WHERE YOU CAN ENJOY FOOD, DRINK, SHISHA AND LIVE SPORTS. WE ALSO HAVE DJ AND BELLY DANCER PERFORMANCES ON FRIDAYS AND SATURDAYS.